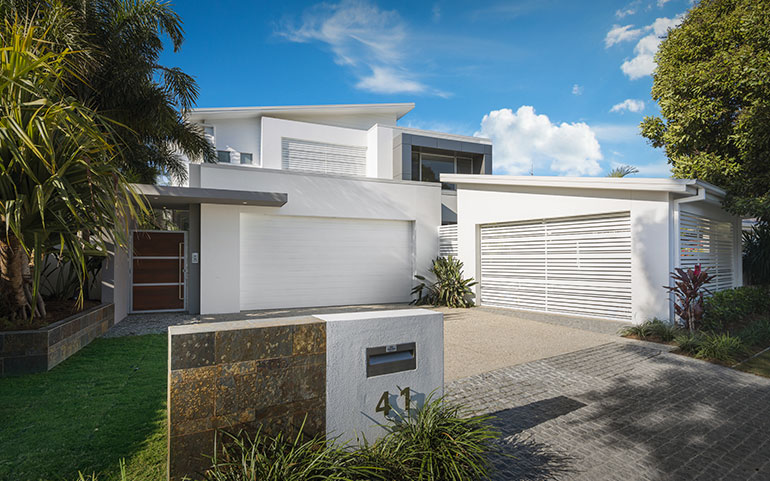 TOWNHOUSES AND DUPLEXES
As local builders, we understand what is needed in small-scale medium density development. We are experienced with working with local authorities on the Gold Coast to keep the approval process professional and smooth.
Some of our recent larger-scale developments have included a Sikh temple and various local townhouse projects. Using our decades of experience, our personal service and knowledgable team can make your development project be completed with the maximum of efficiency and minimum of fuss.
If you want to build your dream home or medium density development with iLiv Constructions, speak to our team today and arrange your first obligation-free meeting by calling us on (07) 5502 0088. Our experienced team is ready to partner with you on every step of this exciting journey. Here's a sample of what you can bring to your first meeting to get the process started:

Site certificates and zoning requirements.

Proposed plans.

Suggestions or samples of the final finishes you are looking for.

Budget expectations.

Your suggested timeline.
BOOK A CONSULTATION