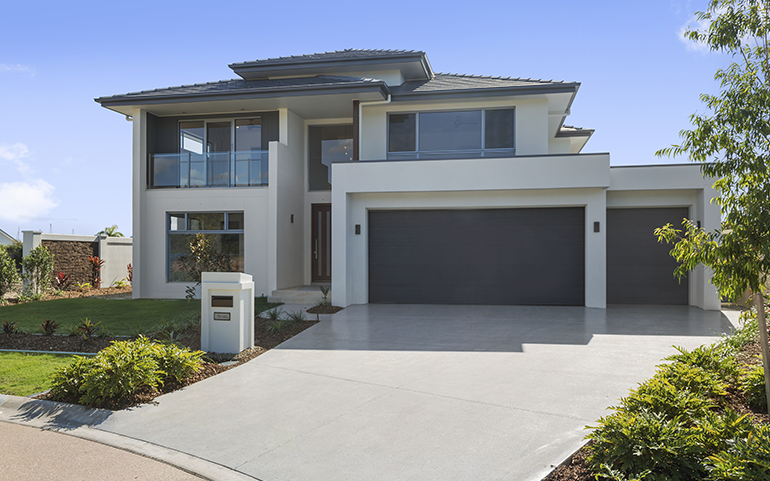 KNOCK DOWN AND REBUILD
With more than 30 years of experience, our family-owned-and-run company can offer a complete knock-down-and-rebuild package. We can help with finalising your plans, dealing with local authorities and advice on your chosen site.
Our company prides itself on our attention to detail, which helps us to manage knock-down-and-rebuild projects with ease. With speed and efficiency, we guarantee a quick build, defect-free, without mess or fuss.
If you want to build your dream home or medium density development with iLiv Constructions, speak to our team today and arrange your first obligation-free meeting by calling us on (07) 5502 0088. Our experienced team is ready to partner with you on every step of this exciting journey. Here's a sample of what you can bring to your first meeting to get the process started:

Site certificates and zoning requirements.

Proposed plans.

Suggestions or samples of the final finishes you are looking for.

Budget expectations.

Your suggested timeline.
BOOK A CONSULTATION