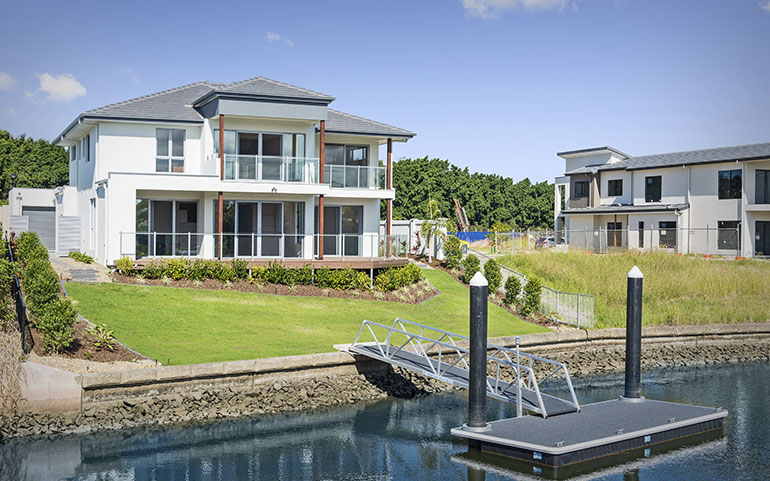 LUXURY CUSTOM HOMES
When you are building a luxury home, it's important to have a builder that cares as much about the details as you do. At iLiv Constructions, we offer a personal service, providing an attention to detail and commitment to quality at every level of your new build.
Our team can guide clients through every step of the construction process. From plans, engineering and soil testing right through to interior design services before you move in, we work with you to make the building process enjoyable and stress-free.
If you want to build your dream home or medium density development with iLiv Constructions, speak to our team today and arrange your first obligation-free meeting by calling us on (07) 5502 0088. Our experienced team is ready to partner with you on every step of this exciting journey. Here's a sample of what you can bring to your first meeting to get the process started:

Site certificates and zoning requirements.

Proposed plans.

Suggestions or samples of the final finishes you are looking for.

Budget expectations.

Your suggested timeline.
BOOK A CONSULTATION